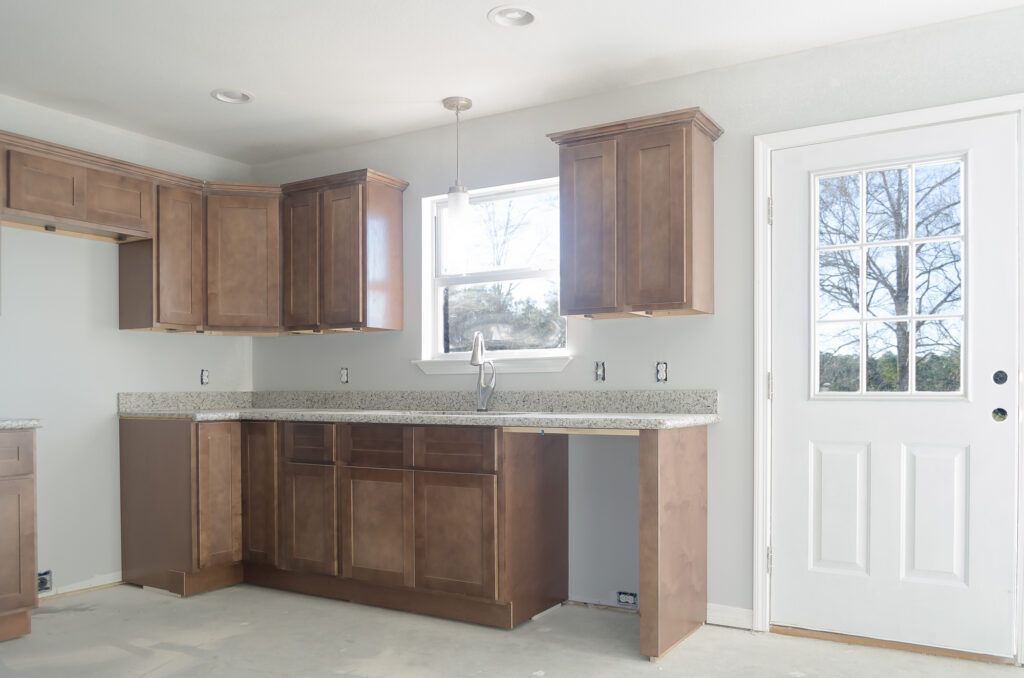 Taylor Maid Kitchen and Bath Design LLC has been based in Burlington County, New Jersey for over 20 years and has provided many homes in our community a new, revitalized look. Our company is a distributor which specializes in kitchen and bathroom cabinets. We sell to homeowners, landlords, contractors, and investors!
We also have an experienced team of installers, plumbers, electricians, and techs to help assist you with all facets of remodeling. Taylor Maid Kitchen & Bath Design can assist you in completing your kitchen and bathroom renovations and home remodeling projects.
Come check out our 1,200 sq ft showroom in Lumberton, New Jersey to see what styles and designs would fit your home or business.